Guided Five-day Tours for small groups
Guided Three-hour Adventures
Our experienced guides reveal to small groups the incredible beauty of Nova Scotia's nature and culture through tours and adventures.
Nova Scotia Tours are for small groups of up to five people. These five-day tours present Nova Scotia's most amazing scenery, wildlife, and culture. We offer two amazing tours, but we can also customize a tour just for your group.
Our three-hour Eastern Shore Adventures are intimate encounters with nature and culture. These fun hands-on experiences appeal to the inner naturalist and cultural enthusiast in us all. Perfect for groups and families who want to make lasting memories together.
Your Experiences Include:
Breath-taking natural scenery with short hikes.
Exceptional hands-on nature experiences.

Special moments of Nova Scotian culture.

Encounters with coastal and marine wildlife above and below the water (whales, seabirds, fish, seals, and tidal pool life).
Opportunities to give back to nature and communities.
Time for reflection through art or writing.
Nova Nature Adventures
598 Isaacs Harbour Road,
Goldboro, Nova Scotia
Canada
902-387-2089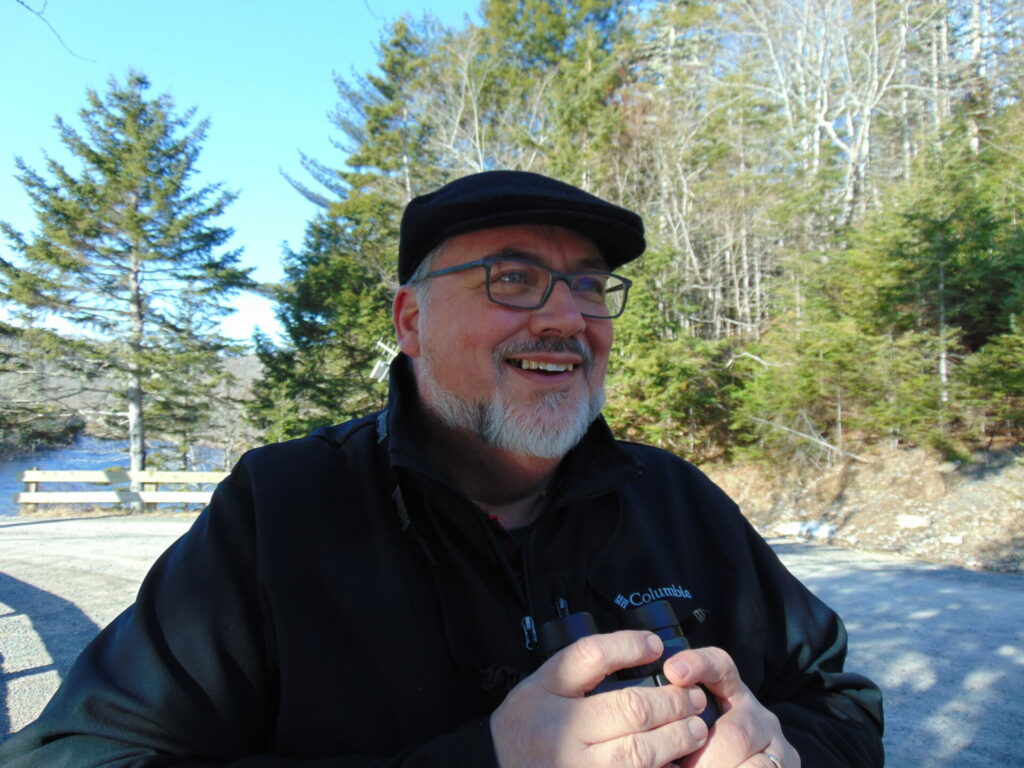 Your Lead Guide
Dr. Stephen Flemming is the lead guide for NovaNature Adventures. He has worked as a biologist, conservation manager and superintendent in national parks across Canada. He also directed Nova Scotia's largest living history museum.
Stephen has published over 40 scientific papers, established long-term conservation programs, and even helped to establish a World Heritage Site. He also is an amateur history enthusiast and artist. Today, he sees his role as a naturalist teacher, seeking to appeal to the inner naturalist in us all, and contributing to a deeper understanding of the natural world and its cultural context.
He has been recognized with several awards, including the Public Service Award of Excellence for Canada.